a Member of the Garden Club Federation of Pennsylvania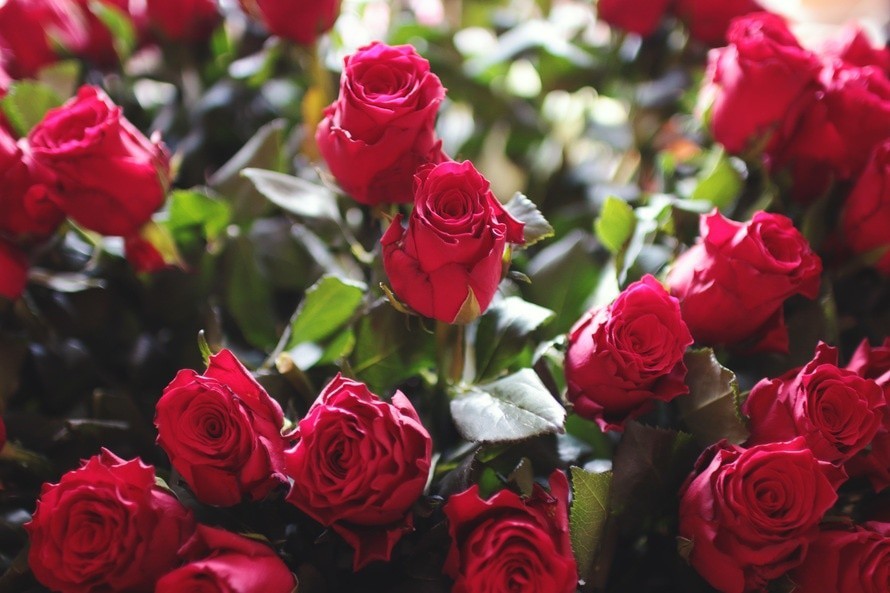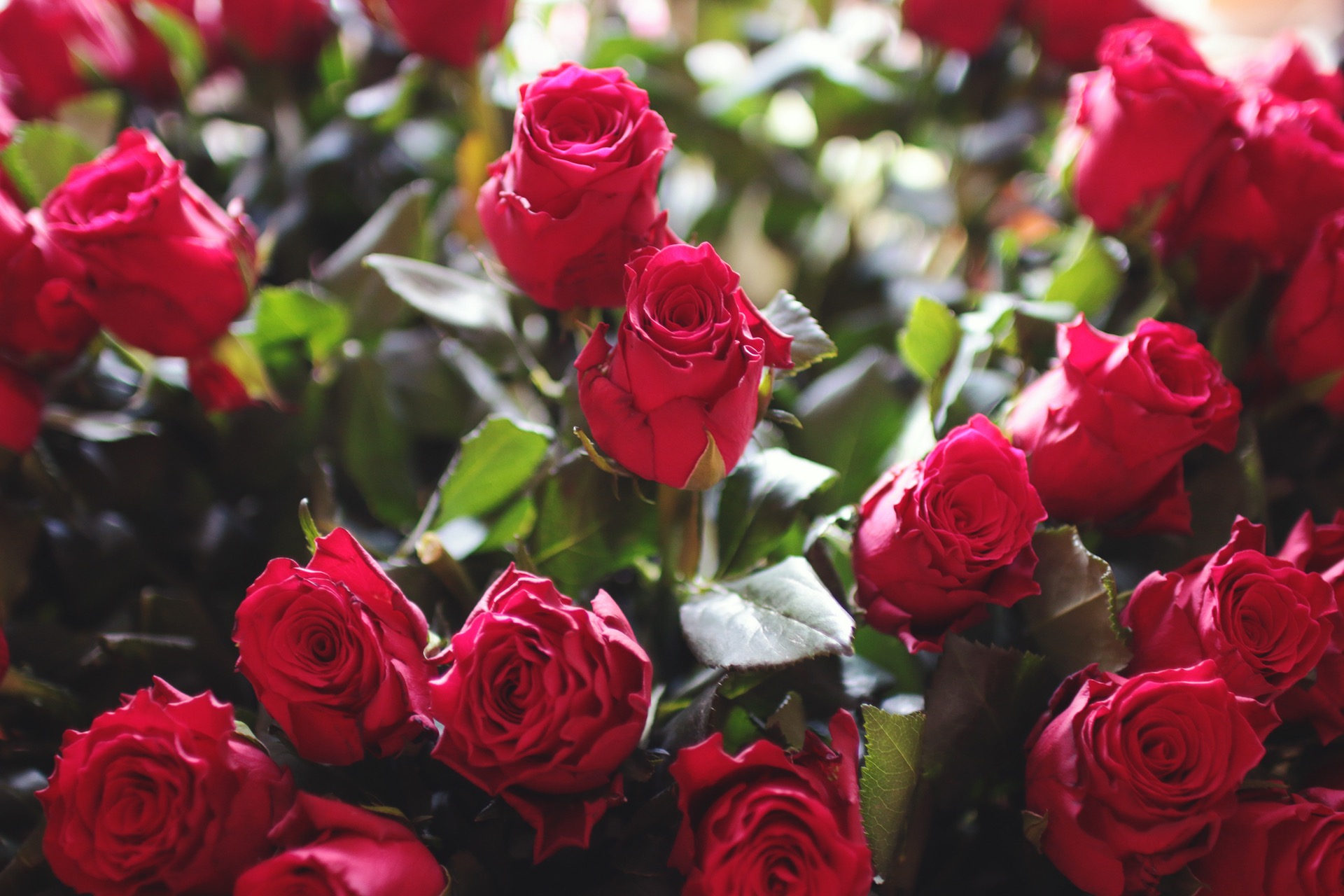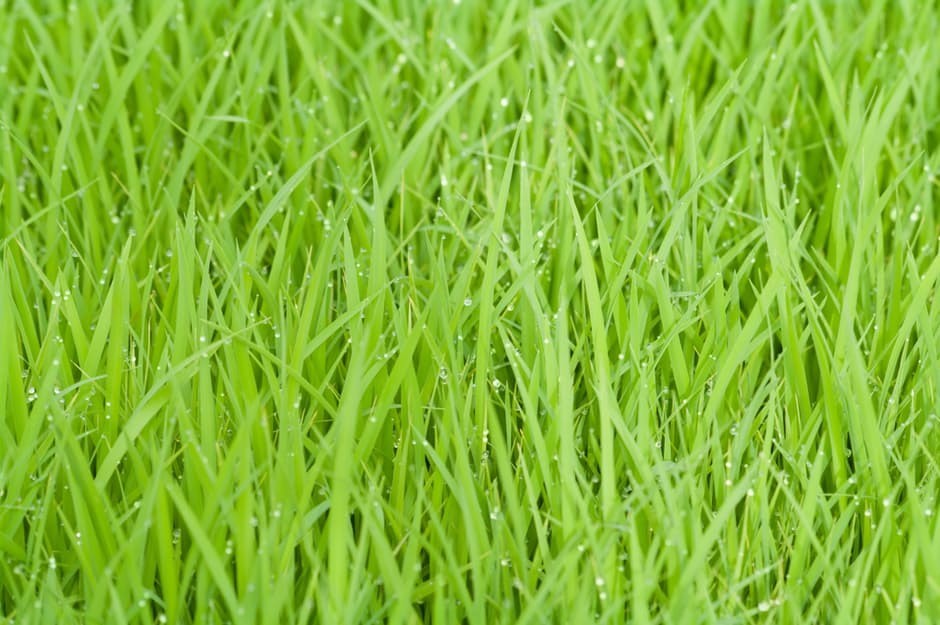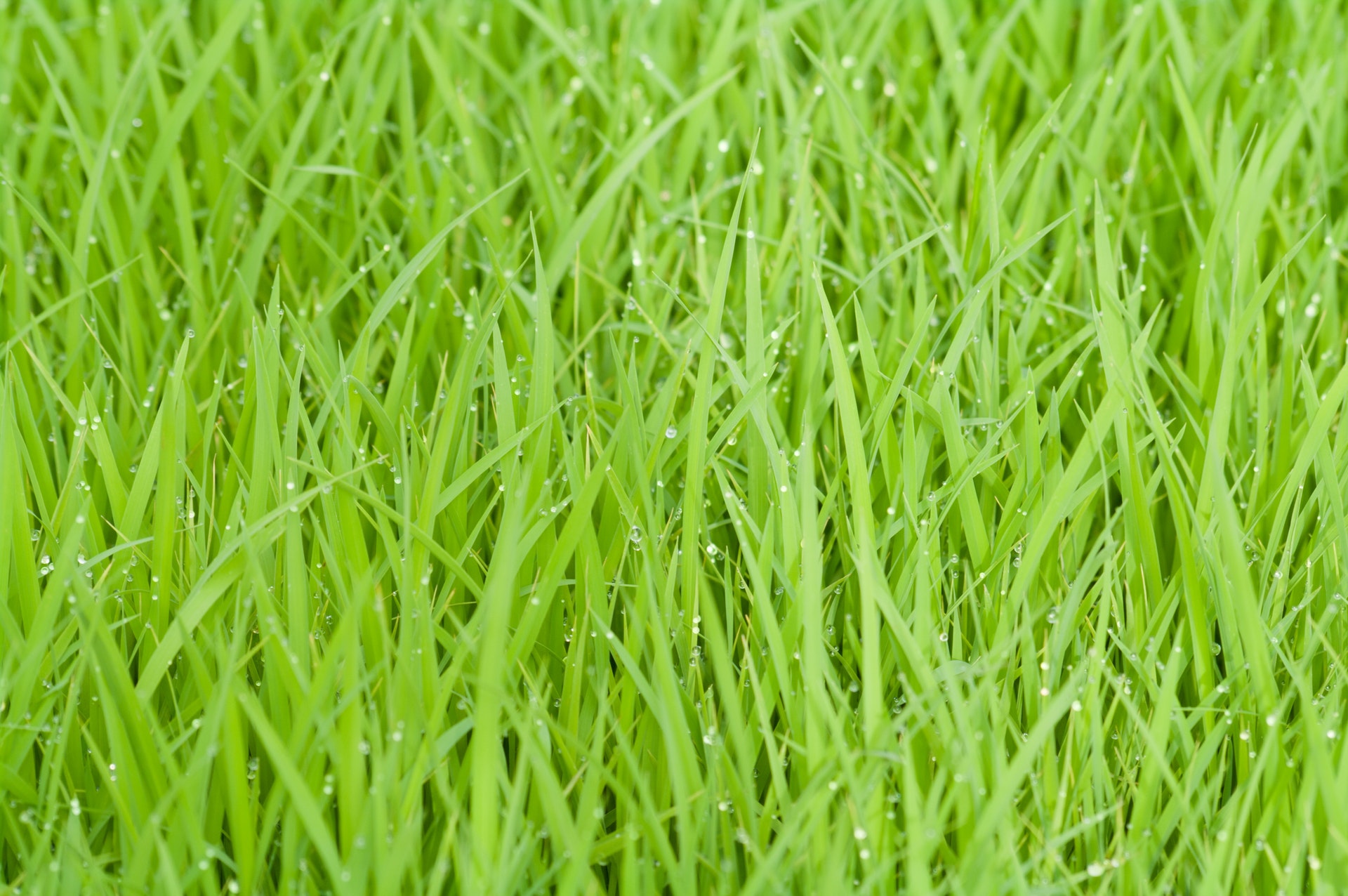 Click below to explore the annual Bethlehem Garden Club Scholarship program.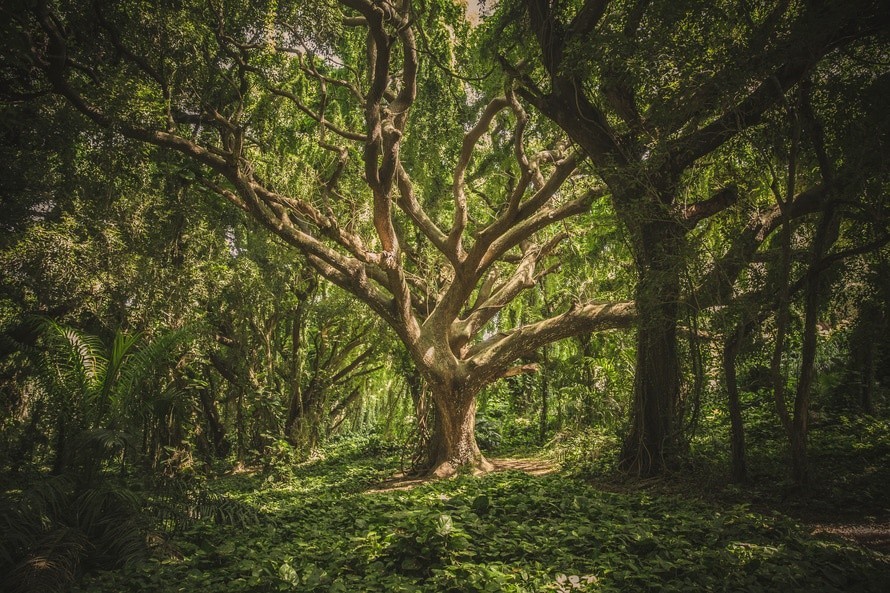 Flower shows and design tournaments. Are you up to the challenge?

Rain or Shine! Blue Star Memorial Dedication April 27 at two PM. Details HERE. If it rains Friday, we will move into the DAR House at the Rose Garden (the Log Cabin). Learn more about our activities in the Bethlehem Area community.